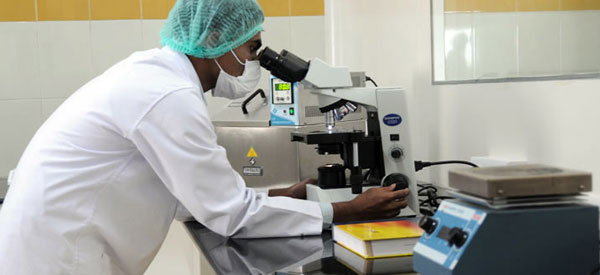 Eggway's raw material comes from farms with strict quality control standards.
Our dedicated farm supervisors constantly monitor the hygiene of the poultry farms.
Eggway's veterinarians ensure that the chicken feed is totally free from pesticides and antibiotics.
Eggway's quality control manager ensures the traceability right from the chicken-feed to the final product.
Eggway maintains the highest international standards within the food industry, to ensure you get only the best output.